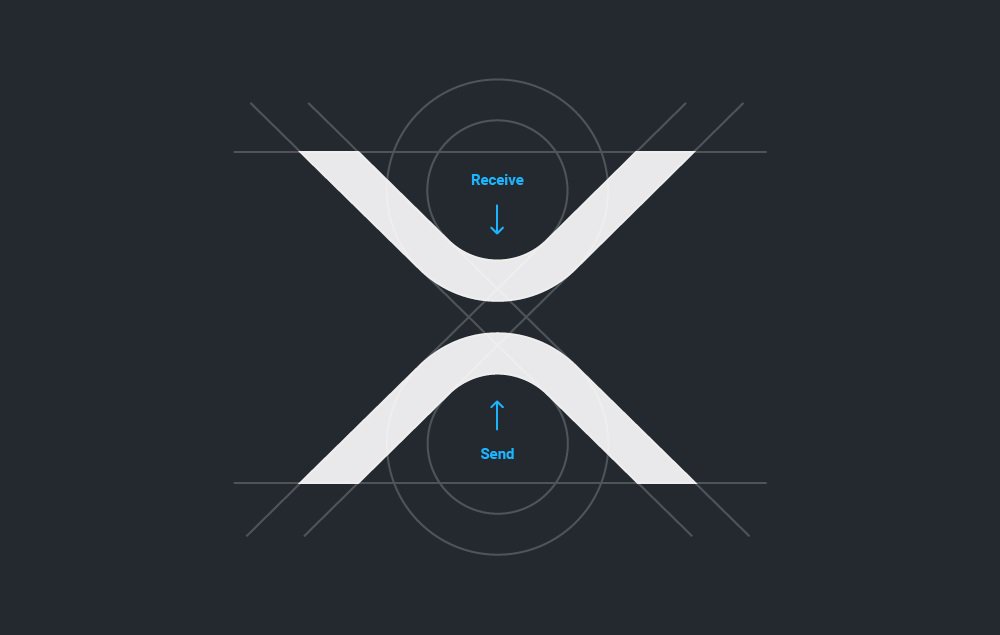 Switzerland-based exchange Lykke has made the decision to re-list XRP, a controversial cryptocurrency linked to the Ripple blockchain.
In his Twitter statement, CEO Richard Olsen stated that the token has the potential to bridge the gap between blockchain and the traditional financial industry.
Lykke suspended XRP trading on January 18 due to the US Securities and Exchange Commission's lawsuit against Ripple. Token was originally listed on this exchange in October 2018.