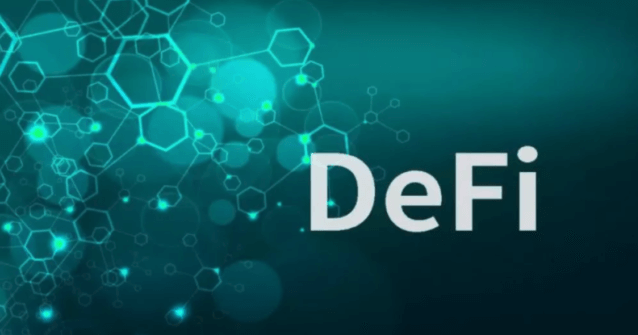 Uniswap and Compound slip lower in price along with other Defi coins as well, despite the strength in ETH's and BTC's price so let's find out why in today's altcoin news.
The data from Uniswap indicated that against the US dollar, coins like Uniswap and Compound as well as Yearn.Finance's YFI slipped lower by 1-5% in the past day. the move lower could be a result of the overall trend of consolidation that is seen in the market over the past week. After the strong breakout that started a month ago, the DeFi market cooled rapidly. The DeFi market is stumbling as the key market players didn't react well to the latest push by Ethereum to a new all-time high.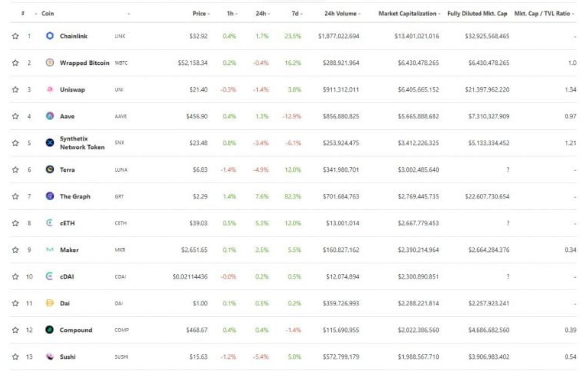 Coins like UNI, COMP, SNX, and YFI are dropping against Ethereum and against the US dollar in some cases as well. The consolidation seems to be a result of the capital cycling back into ETH and other layer-one blockchain coins like Cosmos's ATOM or BNB. While the short-term health of the Defi market could look grim, the Defi narrative gained more steam over the past week. The St.Louis Federal Reserve published a report indicating that the DeFi space could lead to a paradigm shift in the financial industry:
"DeFi has unleashed a wave of innovation. On the one hand, developers are using smart contracts and the decentralized settlement layer to create trustless versions of traditional financial instruments. On the other hand, they are creating entirely new financial instruments that could not be realized without the underlying public blockchain."
However, this wasn't a direct endorsement by the FED so the thesis that DeFi will disrupt finance in a positive manner gained steam in the past few weeks and months. The general idea here is that because blockchain systems are open compared to the traditional systems, Defi will garner even more value in the long run.ADVERTISEMENT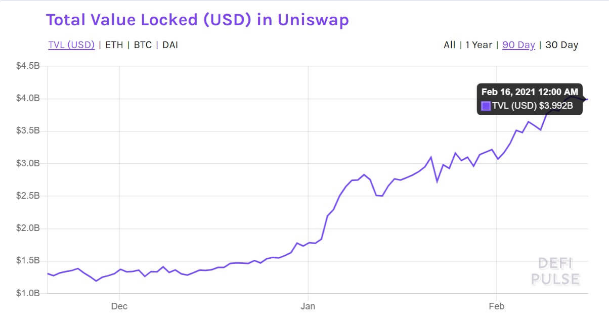 As reported earlier, As BTC and other altcoins surge to new highs, new traders are flocking to DeFi lending platforms where they can collateralize their holdings to raise the funds for some new investment which is how the boost in defi came about. Compound is one of the leading Defi platforms and in the past month, the total value locked and governance token price rallied to a new high.
Source: dcforecasts.com