The Cuban government has stated that it intends to begin accepting cryptocurrencies throughout the country and, as a result, to establish rules for these digital currencies.
After Salvador changed the history of cryptocurrencies in early June of this year, we now have another country here that has decided to adopt cryptocurrency: Cuba.
According to Ap News, the Cuban government announced this in a resolution on Thursday, stating that the central bank will soon set the rules for cryptocurrencies and providers' licenses.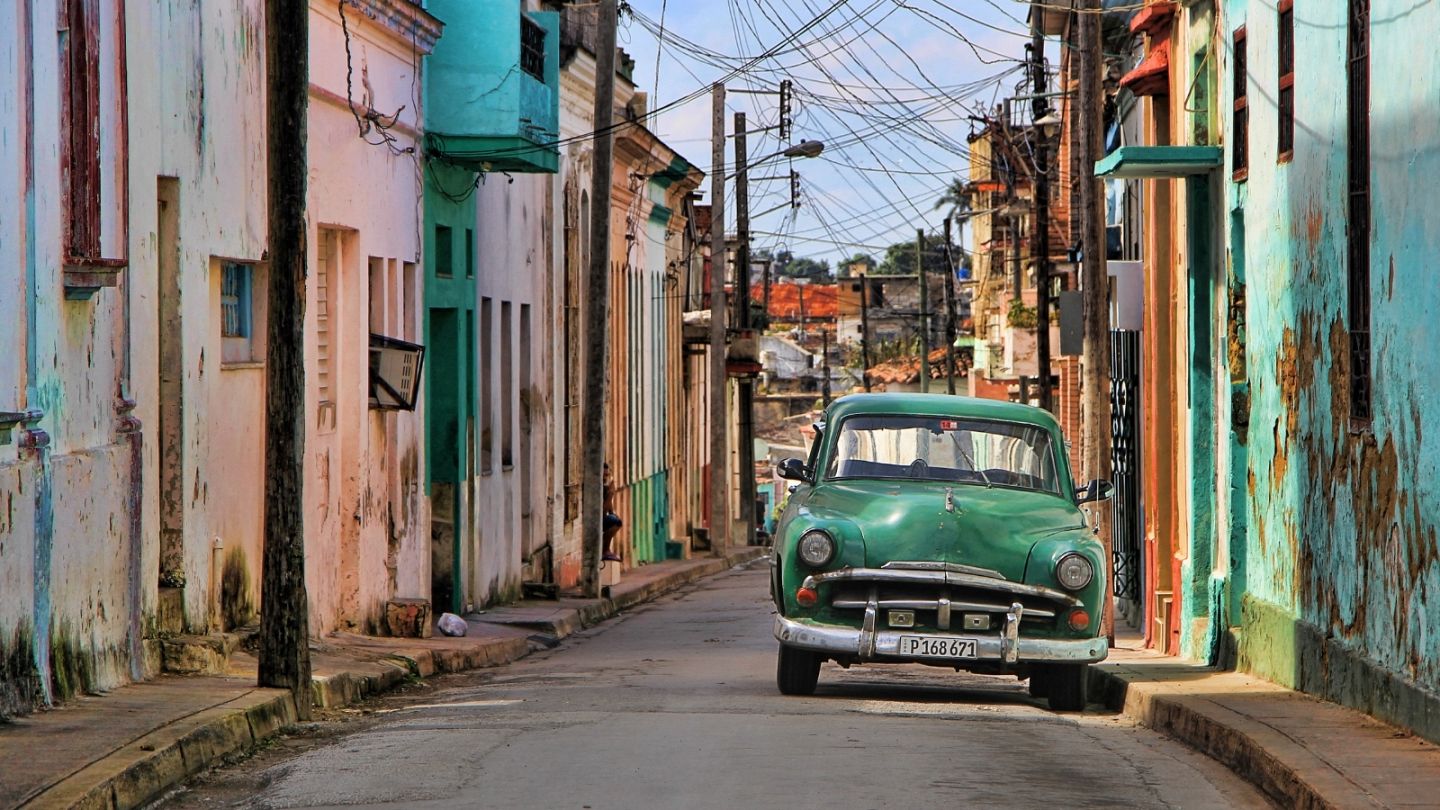 The resolution states that the central bank may allow the use of cryptocurrencies for socioeconomic reasons but must ensure that all operations are controlled.
One of the resolution's most important findings is that the state must ensure that cryptocurrency transactions are never used for illegal purposes.
Let us also recall the massive Bitcoin Airdrop, which is expected to occur in Salvador next month and will include the distribution of $30 in Bitcoin to every citizen who begins using the BTC government wallet.