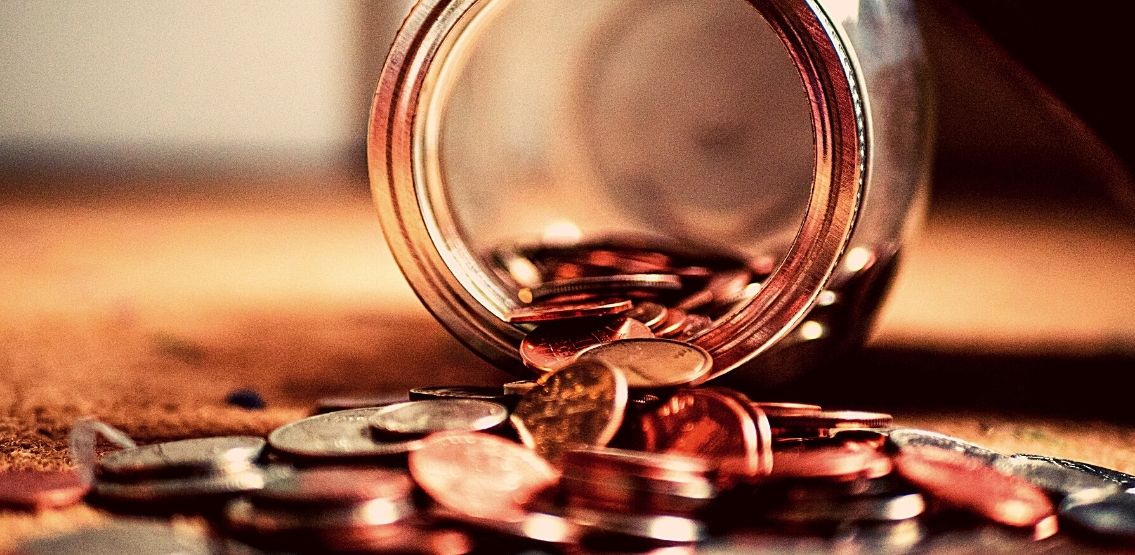 Purpose Investments Inc. announced that their Bitcoin ETF crossed $1 billion in assets under management on its one-month anniversary. Som Seif, founder, and CEO of Purpose, in his statement, said,
"When we launched Purpose Bitcoin ETF, we knew we were filling a void in the market. Hitting this milestone so quickly proves that investors are seeking convenient, safe access to cryptocurrencies and shows their confidence in our ETF as the premier vehicle for that exposure." 
The bitcoin ETF is an alternative mutual fund that invests in and holds substantially all of its assets in bitcoin's long-term holdings. This is the world's first Bitcoin ETF backed by physically settled bitcoin and the first-ever North American Bitcoin ETF.
ETF An Attractive Offer For Long-Term Investors
On February 12th, the Ontario Securities Commission (OSC) made a landmark decision to approve an application from financial services company Purpose Investments Inc. to launch a Bitcoin ETF. Many close-ended bitcoin funds are listed on the Toronto Stock Exchange, but they differ from an ETF. In the case of an ETF, tokens are issued continuously, while close-ended funds issue tokens only at their initial public offering and reopenings.
According to a fact sheet posted by Purpose, Bitcoin ETF replicates the performance of the price of bitcoin, excluding the fees and expenses. ETF does not speculate on short-term changes in the price of BTS. The fund aims to target investors seeking long-term capital growth with risk-adjusted returns.
Like mutual funds, an ETF contains many types of investments under it, and trade on exchanges is done the way stocks usually are. An ETF's risk depends on the type of assets it has, and Bitcoin ETF is considered to be high risk.
Purpose Investment's Vision On A Steady Rise
It only took a month for Purpose's assets under management to reach the $1 billion mark. A Bitcoin ETF is attractive to investors as the ETF invests directly in physically-settled bitcoin and not derivatives. This allows investors easy and efficient access to the emerging asset class of cryptocurrency without the risks faced in a self-custody digital wallet.
Purpose acts as the ETF manager, while Ether Capital Corporation operates as a special consultant to Purpose. Ether Capital is a company with experience and expertise in digital assets. In his statement, Seif further added,
"We create success for investors by caring about the same things they do. Working with Ether Capital, a company with deep expertise in the cryptocurrency space, allowed us to build a great product that we believe will have a positive impact on our clients and their investing experiences."
About Purpose Investments Inc.
Purpose is an asset management company focusing on client-centric innovations, offering diverse managed and quantitative investment products. They currently have more than $11 billion in assets under management. It's a division of Purpose Financial, an independent, technology-driven financial services platform.
Purpose provides all the information and tools needed for investors to learn and understand about the Purpose Bitcoin ETF and the asset class. 
Source: CryptoDaily