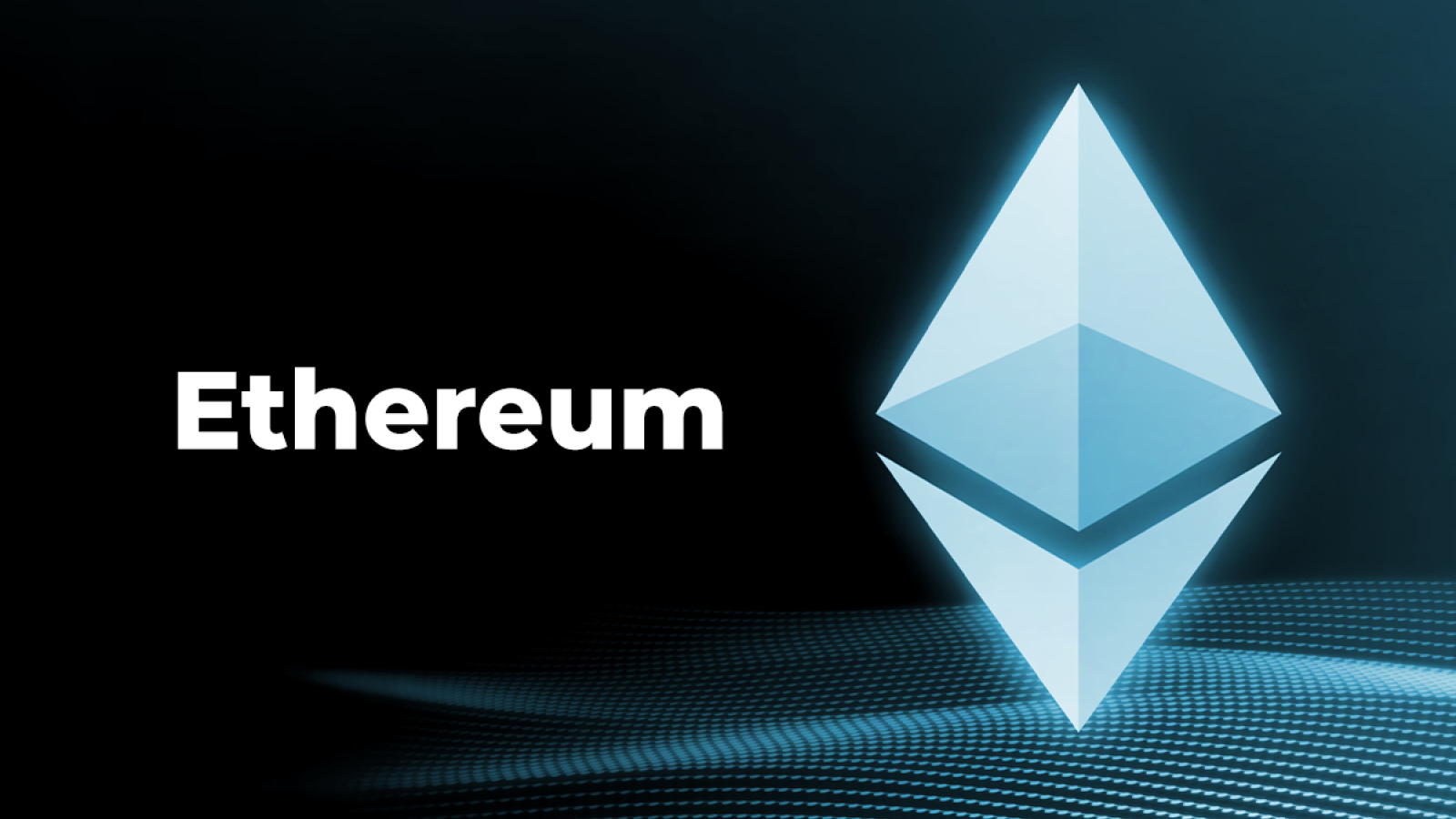 Less than 3 weeks left until the CME Ethereum futures contract will be launched and the development team at Pantera Capital believes that the event will help to legalize ETH for institutional investors.
In its letter to investors in January, the company also explained that the progress and staking on Ethereum 2.0 creates less selling pressure on ETH.
Also in the letter in early January, the team at Pantera Capital indicated that Ethereum is undervalued compared to Bitcoin. The team explained that Ethereum is the leading smart contract network that has opened up the DeFi industry. This fact alone shows Ethereum's limitless potential.