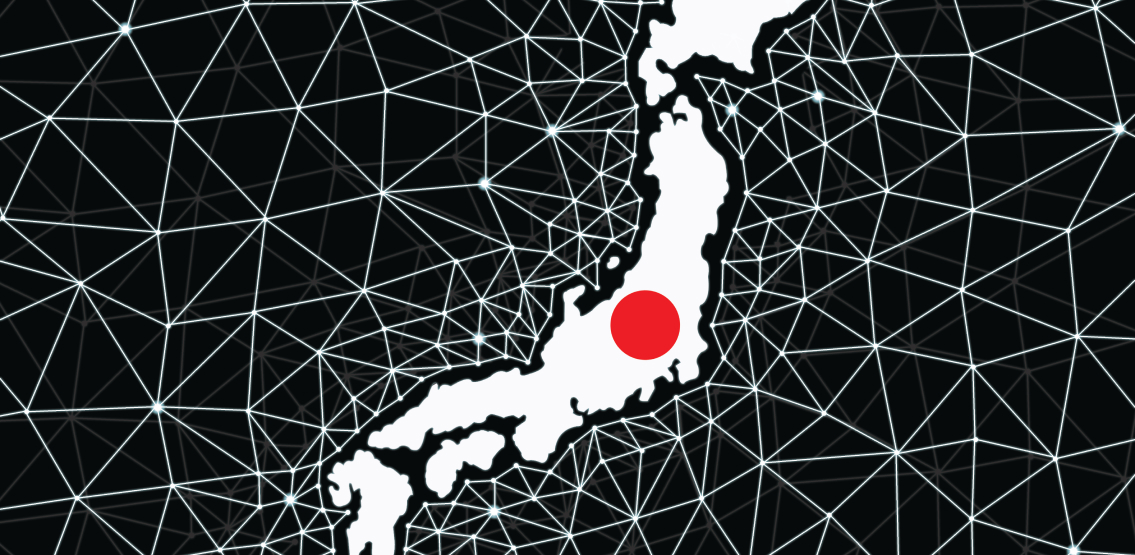 Mitsubishi Corporation and Nippon Telegraph and Telephone Corporation (NTT) have formed a joint venture company called Industry One. The venture between the two Japanese corporations aims to promote digitalization and structural transformations and is currently being applied to the food distribution industry.
As part of this collaboration, Mitsubishi and NTT plan to conduct a PoC study on smart contracts that cover the application of blockchain on the food supply chain, with specific plans to address food waste and labor shortages.
With food waste being a huge issue in Japan, Industry One plans to follow an initiative that will aid them in following the UN's Sustainable Development Goals. Described as a 'inventory-optimization solution' for food wholesalers in the food distribution industry, the initiative aims to reduce the amount of inventory that goes to waste. Trials were undertaken, which demonstrated that inventories could be reduced by as much as 40%.
Toru Moriyama, the President and CEO of Mitsubishi Shokuhin commented on the partnership between the two corporations:
"Not only does it promise to raise efficiency at Mitsubishi Shokuhin, but it should also help to address problems faced by our customers, optimize the food distribution industry as a whole, and contribute to the sustainable development of regional communities across Japan."
As part of their digital transformation solutions, NTT and Mitsubishi are actively looking into creating business alliances with new partners, and developing and commercializing DX services.
The collaboration between the two Japanese corporations is an example of how blockchain technology is increasingly being adopted by major corporations. And while it is still early days for the adoption and application of this technology, Japan is on its way to become a world leader in this field.
The popularity of cryptocurrency in Japan has led to it being the second or third largest economy for Bitcoin in the world. With Japan consistently leading cutting edge technology, it is no surprise that the technological innovations and disruptions of blockchain technology are largely embraced by the nation. Japanese regulation is also advanced compared to other nations and the country has made strides in regulating digital currencies, having officially recognised cryptocurrencies since 2016.
Source: CryptoDaily