Mexican authorities located 12 illegal local crypto exchanges that could have a connection with the Jalisco drug cartel as we are reading further in our latest cryptocurrency exchange today.
The Financial Intelligence Unit of Mexico received information about 12 crypto trading venues that operate with no legal authorization and many experts considered these exchanges to be related to the Jalisco Nueva Generacion drug cartel. After receiving information from other sources, the Financial Intelligence Unit of Mexico, the Mexican authorities located 12 local crypto exchanges that run their businesses illegally. In a recent seminar, Nieto Castillo whois the head of the FIU assured that the authorities will put the efforts to solve the issue:
"There are 12 platforms that are not registered, and that we know are operating illegally at this time… We are generating cases so that the Attorney General's Office can operate in this regard."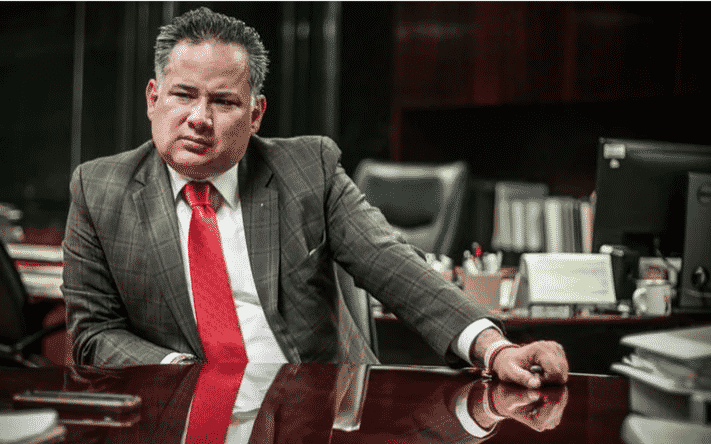 Castillo raised suspicions that the exchanges could be related to criminals that employ digital assets in money laundering operations and he didn't rule out the possibility that the platforms can have a connection with the drug cartel:
"A fundamental issue will be to analyze cryptocurrencies and their relationship with criminal groups. I am struck by the fact that many of the cryptocurrency platforms are installed in several municipalities in the state of Jalisco."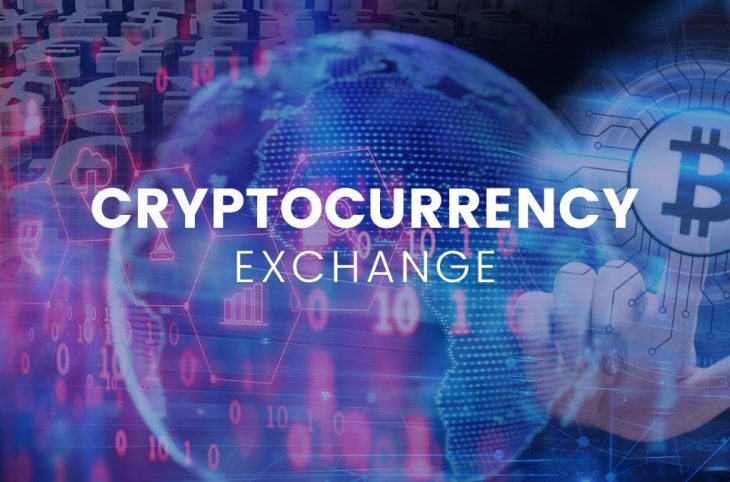 According to Mexican law, each of the 12 illegal trading venues will face a penalty of up to $15,000. so far, the FIU identified three potential criminal cases with the use of digital assets and one of them involved a Nigerian citizen in Mexico City who used to drain crypto from Mexican victims and sent them to their home country. This is not the first time that drug cartels and crypto are put in the same basket. Reports show that the Spanish police arrested a Dutch narco dealer of Colombian descent who laundered six million euros in digital assets and the criminal was a part of the Cali Cartel that represented a syndicate in Europe. When the authorities caught the trafficker in his Marabella villa, he was surrounded by multiple luxurious items, cars, watches, jewelry and $85,000 in cash with the police seizing all belongings along with credit cards connected to crypto accounts, cell phones, and computers.
Source: dcforecasts.com