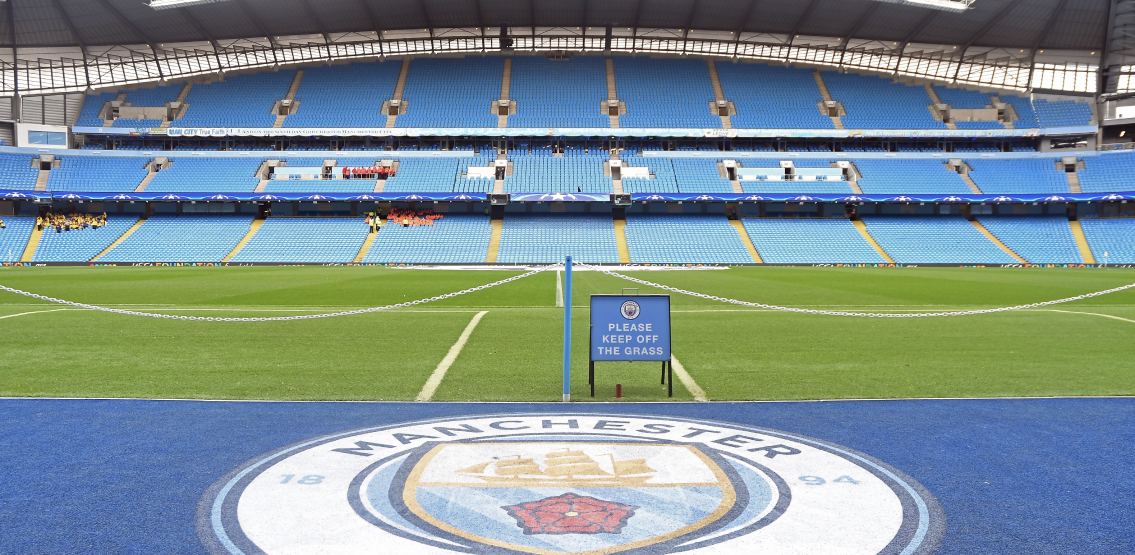 Arguably the biggest club in English football, Manchester City are the latest club to sign up to the Socios.com platform, making their fan token available to their huge fan base.
Socios.com is a fan engagement and rewards app based on the Chiliz blockchain. The launch of the Manchester City fan token will open up the possibility of large-scale engagement in the form of rewards, promotions, games and voting rights.
In an announcement on their website, the club stated that it has already made each 'Cityzen' eligible for a free $CITY fan token which gives them access to all the features just mentioned.  
Stephan Cieplik, Senior Vice President of Global Partnerships Sales, City Football Group, said of the deal:
"We recognise the significant interest in blockchain and the opportunity it provides us to engage further our global fanbase and we are confident that the Manchester City Fan Token will prove a popular addition to our digital line-up. We've been extremely impressed with how Socios.com have led the way in this space with other European clubs, and we are confident that we have the right platform to succeed and grow together." 
Alexandre Dreyfus, CEO of Chiliz and Socios.com, said of Manchester City:
"The Club have proven they are ahead of the pack in embracing innovation and will enhance that status further through the $CITY Fan Token. Socios.com and $CITY Fan Tokens will be hugely complementary to City's global approach, providing fans around the world with unprecedented engagement opportunities, as well as unique digital, and – once restrictions are lifted – real-life rewards and experiences." 
The Socios.com/Chiliz combination is having huge success currently, as the market cap of fan tokens reaches a value of $400 million and Chiliz attains a rank of 32 in the cryptocurrency market cap and a valuation of $3.6 billion.
Hundreds of thousands of users have downloaded the Socios app and 14 million fan tokens were sold last year alone. 700,000 votes were registered and the platform has generated more than $30 million in revenue for clubs and partners. 
Source: CryptoDaily