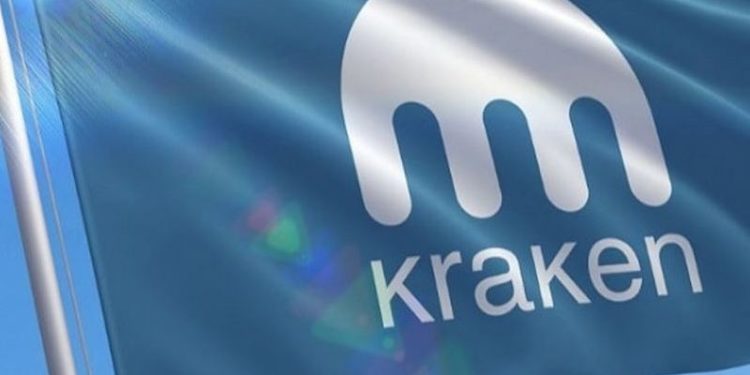 Kraken suspends XRP trading for all US residents starting on January 29th and joins the list of exchanges like Coinbase and Binance that halted XRP Trading after the SEC lawsuit against Ripple. In today's cryptocurrency news we read more about it.
Kraken suspends XRP trading starting from January 29 as per the announcement made back on Friday. While US users will be able to deposit or withdraw XRP after this date, they will have two weeks to continue trading this asset:
"We may begin implementing this process at any time on January 29, 2021, so all U.S. clients are strongly encouraged to resolve their positions prior to that day."

Ripple Labs along with Brad Garlinghouse and Chris Larsen were sued by the US Securities and Exchange Commission for a $1.3 billion sale of securities tokens. The price of an XRP token dropped by about half since the SEC announcement and it is currently trading around $0.28. Other exchanges already moved to suspend XRP trading like Coinbase, Bitstamp, and Binance US. As for whether the trading could continue, Kraken noted:
"We are monitoring the situation regarding the SEC's filing and will adapt according to any new developments."
As previously reported, Blockchain.com will halt XRP trading as a direct response to the SEC lawsuit against Ripple which alleged that the token was sold as an unregistered security. Exchanges like eToro and Coinbase already stopped XRP Trading and now Blockchain.com joins the list of exchanges too. Blockchain.com will disallow XRP trading on the platform according to the statement from the official site starting from January 14th. The statement clarified that the exchange's traders will retain access to the XRP coin that they already own in a limited capacity but they will be able to send it out however they won't be able to receive any new XRP.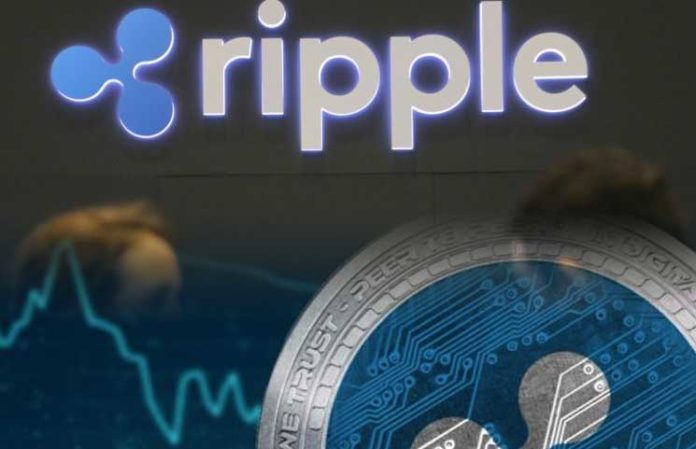 Source: dcforecasts.com