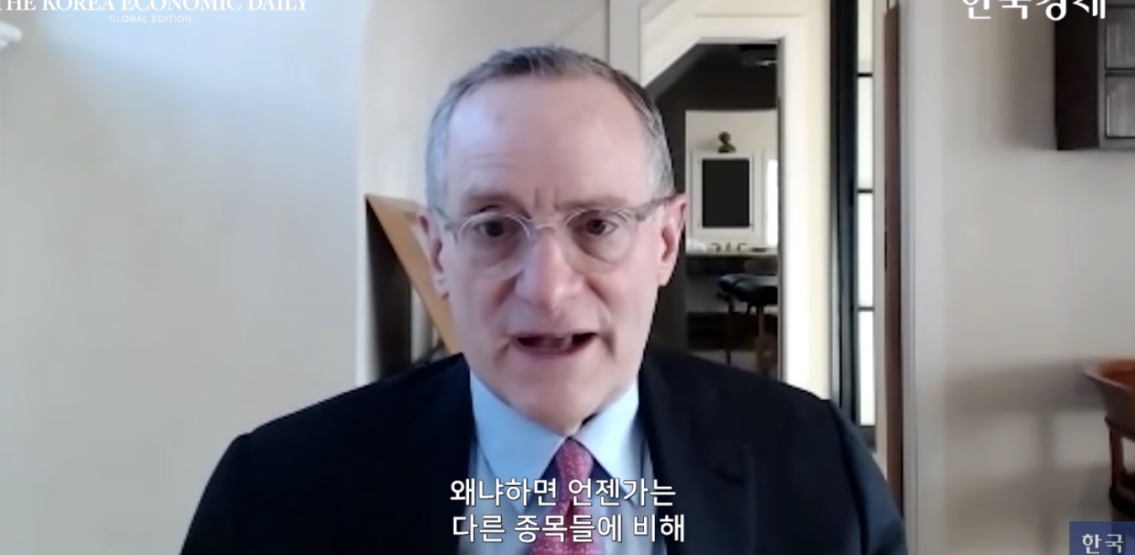 Back in 2017 the legendary investor Howard Marks "dismissed" Bitcoin as having "no intrinsic value". However, in recent times he has let it be known that he has changed his views on the number one cryptocurrency.
In an interview with The Korea Economic Daily yesterday, Marks expressed his views on various topics including alternative investments for retail investors and Bitcoin.
He talked about how institutional investors were "deemphasising stocks and bonds" because the returns were no longer there. This had led them into the "alternative asset classes".
Marks discussed how most people in the US had their 401K retirement pensions, but that these were invested into traditional financial markets rather than alternative assets. He expressed his belief that the US government will "find a way" to allow 401K exposure to the alternative assets.
He did suggest that one way to get exposure to alternative assets would be to buy the stocks of companies that were currently invested in them.
On his changed views of Bitcoin Marks remarked that back in 2017 he had dismissed the cryptocurrency as he believed that it did not have intrinsic value. But he cited that paintings, diamonds or a bar of gold don't have intrinsic value either but that people still value them highly.
Marks revealed that he had recently been studying the supply and demand case for Bitcoin and he stated:
"the supply is fixed by the software at 21.5 million Bitcoin, and there are already 19 million outstanding, so it can't expand much – unlike the dollar which can be printed in infinite amounts, and the demand is growing because more people are interested in it" 
He went on to say how advantageous it was to be able to trade Bitcoin instantaneously 24 hours a day and 7 days a week, whereas banks had closing times which prevented the sending of a wire.
Confidentiality was another advantage cited by Marks. He said that nobody would know about your holdings, least of all the government.
"Nobody can steal it from you – it's better than an emerging market currency" 
Marks ended the interview by stating with very refreshing honesty that his initial views on Bitcoin were a "reaction without information", and he admitted that it "wasn't a good way to behave." He also conceded that now he's learnt how much he doesn't know, and that it wasn't good to talk about things you don't know about.
Source: CryptoDaily