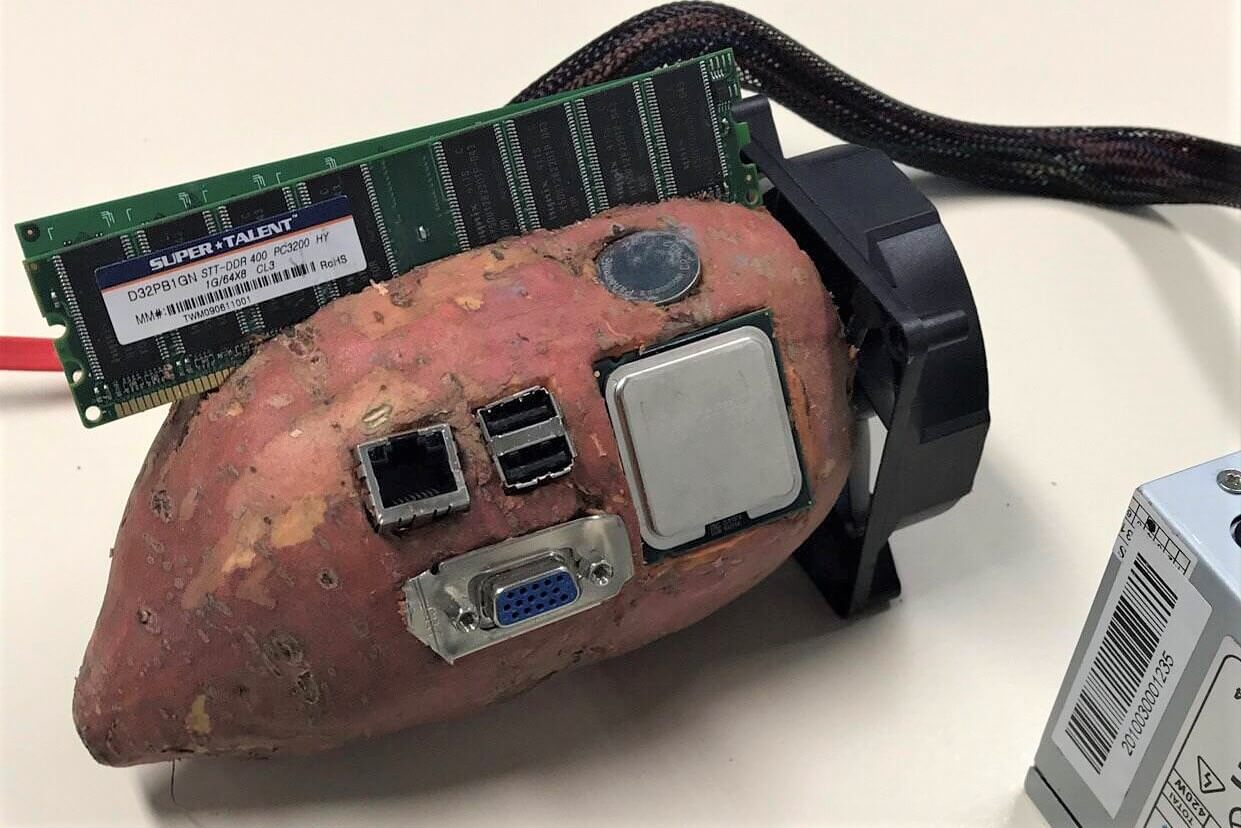 Over the course of this week, Bitcoin jumped over USD 41K to the delight of many, setting its sight on the 50K level, with JPMorgan strategists saying its long-term target should be above USD 146,000. Bitcoin, ethereum, and stablecoin camps 'fought' over who benefits more from the major OCC news, while ETH fans 'bragged' about the new all-time high the fees, racing ETH prices seemingly failed to impress Chinese crypto users, and ETH and BTC locked in DeFi took a plunge as staked ETH keeps rising. Meanwhile, more bad news for XRP might be proving that crypto market has matured as it keeps rising, yet XRP rallied as well, despite Ripple confirming a failed settlement with the SEC. The owner of Bitstamp and Korbit reportedly made a deal to buy a controlling stake in Bithumb, but then NCSoft outbid it.
Then, as IRS updated their instructions to tax individual crypto investors, the Chinese central bank reportedly green-lighted a "hard wallet" smartphone-free pilot for its digital yuan, and another Russian expert said neither consumers nor banks are yet sold on the idea of using a digital fiat, while 2021 may have some less-than-welcome surprises in store for the Russian crypto community. South Korean lawmakers don't need to report their crypto holdings or cryptoasset-related earnings, an expert said 'kimchi premium' return media reports might be exaggerated, a South Korean software behemoth wades into the DeFi arena, and the third major South Korean bank is set to enter crypto custody fray. Blockstream launched a battery-powered hardware wallet, and as Tom N Toms plans to launch a 'cryptoasset', angry Telegram investors demand that the founder, sell his stake and pay off the ICO debts. We also learned that the DeFi 'genie is out' and what's potentially in store for ETH this year. Meanwhile, a trader was robbed of 15 BTC, while a crypto-stealing malware targeted at least 6.5k victims.
And here is your well-deserved set of jokes.
Source: cryptonews.com