Germany's institutional funds are now able to invest 20% of their portfolios in crypto like bitcoin as are reading more in our latest cryptocurrency news.
Germany's institutional funds will be able to allocate up to 20% of their portfolios and according to the new law coming into effect a week later, some German investment funds will be able to hold up their portfolio in digital assets which comes amid growing demand from various institutions to the industry. Spezialfonds- the German investment funds with fixed rules will be able to allocate about 20% of their holdings in digital assets and those funds manage around 1.8 trillion euros or $2.1 trillion and can be accessed by local institutional investors like pension companies or insurance companies. Tim Kreutzmann is an expert on crypto at BVI, Germany's fund industry body pointing out to the majority of the funds will prefer to start small at its beginning:
"Most funds will initially stay below the 20% mark. On the one hand, institutional investors such as insurers have strict regulatory requirements for their investment strategies. And on the other hand, they must also want to invest in crypto."
Even though the initiative came after the rise in demand from numerous German institutions towards crypto products, Kamil Kaczmarski who is an executive at the management company Oliver Wyman LLC who said that many local investors are still skeptical because of the infamous volatility. He argued that the trend will remain for the next five years. Deutsche Bank's AG asset manager DWS Group and DekaBank both showed interest in investing in crypto but so far haven't made any decisions.
The German multinational financial institution Deutsche Bank showed support for virtual currencies and back then, its CIO- Christian Nolting outlined the growth of the asset experienced in the past few years after the COVID pandemic but he believes cryptos are here for the long haul:
"I think that by now, it is clear that cryptocurrencies (in some form) are here to stay, but I would argue that they are far from a mainstream asset class.nA widespread introduction of CBDCs accompanied by higher regulation of cryptocurrencies could create a more challenging environment for crypto assets as some of their advantages compared to traditional financial assets would fade in the longer term."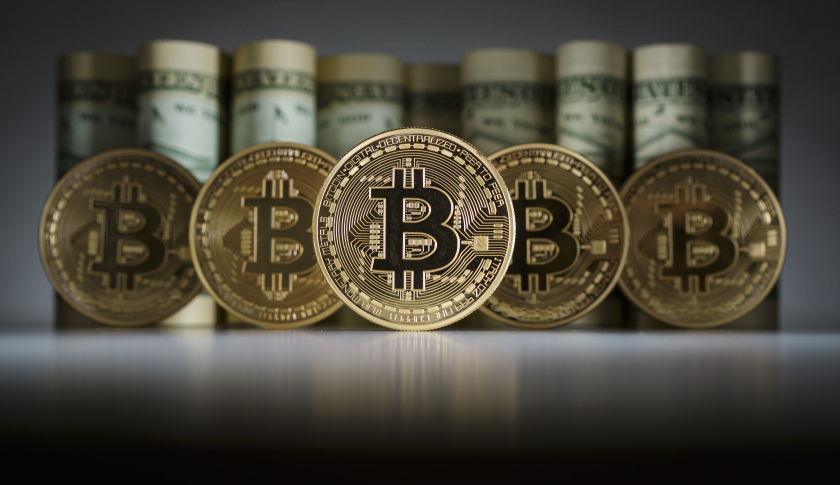 DB's executive compared BTC to gold saying that the main cryptocurrency has all the needed qualities of precious metal and stated that one day BTC could ultimately replace gold as a store of value.
Source: www.dcforecasts.com