With the date approaching when Bitcoin will become the country's official legal tender, new Chivo BTC ATMs are being installed in large numbers across the country.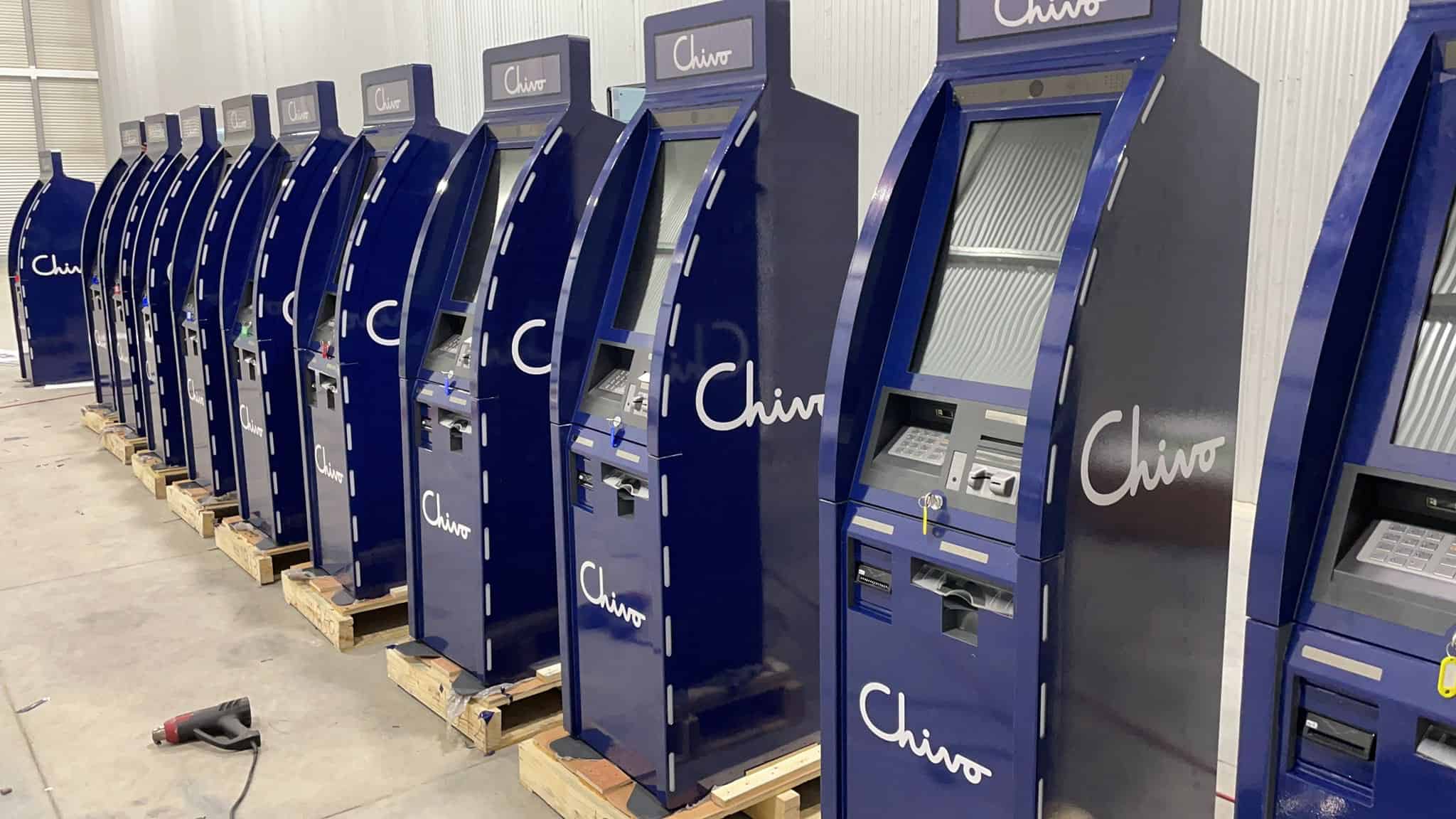 The global crypto community is eagerly awaiting the implementation of El Salvador's Bitcoin Law.
This day is approaching, as is the country's involvement, which is seriously committed to the widespread use of BTC.
The latest evidence is that BTC ATMs owned by the government's crypto wallet Chivo have already been deployed in the country.
According to the information provided, there are currently 200 BTC ATMs where residents can withdraw money without paying a fee and exchange it for Bitcoin.
But that's not all; El Salvador has also established 50 Chivo small offices where staff will advise people on how to download this cryptocurrency wallet and how to withdraw or buy BTC via new vending machines.