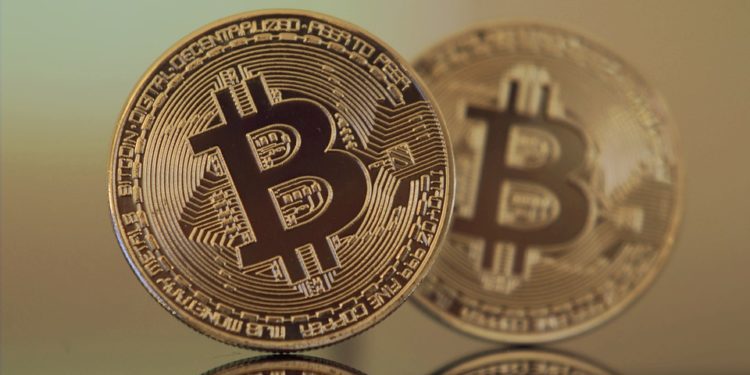 Bitcoin's plunge to $30K was not unexpected as one on-chain analyst explains with the number one cryptocurrency faced extreme corrections after the surge to $42K so let's read more in today's Bitcoin news.
The cryptocurrency dropped as low as $30,000 after peaking above $42,000 last week and a huge portion of Bitcoin's drop was mainly a byproduct of Coinbase's downtime as analyst Willy Woo said. Bitcoin's plunge to $30K came after a steep correction on Sunday and Monday when BTC reached an all-time high of $42K. the cryptocurrency dropped as low as $30,000 on top exchanges during the volatility which marks a 25% drop below the $42,000 highs. As of the time of writing, the cryptocurrency slightly recovered with its buying volume spiking again.
While the cryptocurrency remains on a path of growth, most market participants were not prepared by this move lower. According to ByBt, more than $2.8 billion worth of crypto futures positions were liquidated in the drop. Willy Woo who is a crypto-asset analyst focused on the on-chain trends, broke down what happened and said that the market correction was most likely a byproduct of Coinbase going down as he explained:
"Spot market sell off started around $38k, then Coinbase partially failed, not registering buys, causing its price to go $350 lower than others, this pulled down the index price that futures exchanges use to calculate leverage funding, wrecking bearish havoc on speculative markets."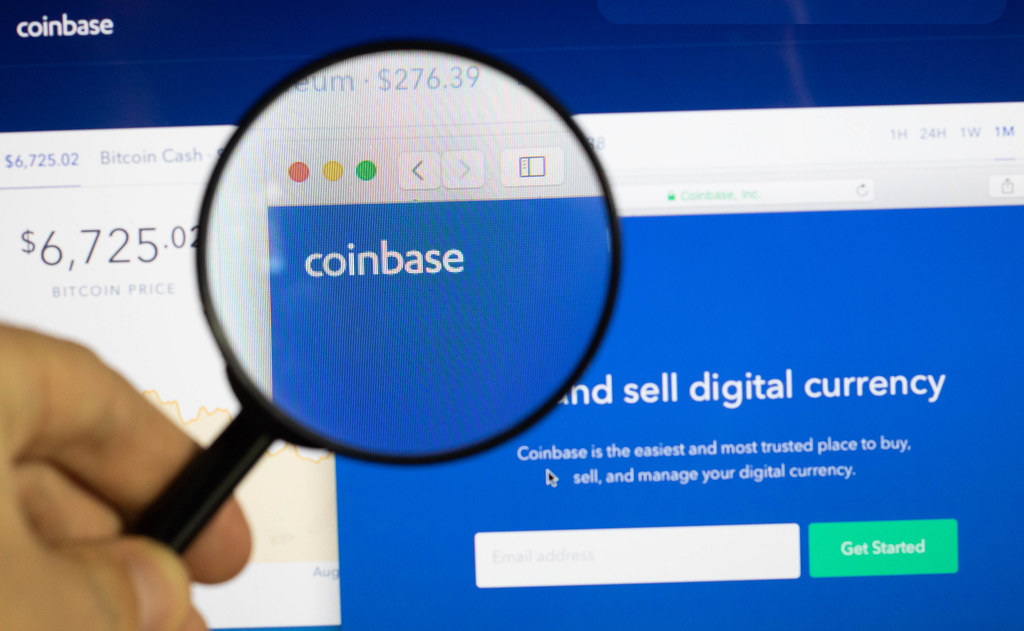 The BTC price on Coinbase along with the prices on other exchanges diverged in the downturn as each exchange faced more outages. The on-chain analyst Woo suggested that coinbase's outage resulted in algorithms dragging the price lower due to high funding rates:
"Unlike previous crashes in the past 2 years, where over-leveraged markets lead by trader liquidation, this one started on spot markets, then was greatly amplified by a single exchange partially failing, yet did not turn itself off for the good of the ecosystem."
The funding rate is the fee which the long positions pay short positions on a reoccurring basis and it is calculated by weighing the price of the futures market to the underlying index which includes Coinbase most certainly. The high funding rates are often showing an overextended market that is primed to correct lower. The crash stopped on Coinbase and the exchange is up and running with the BTC funding rate on top platforms remaining overextended. According to the data by ByBT, the funding rate of BitMex market is 0.1% per eight hours which means is overextended in most of cases.
Source: dcforecasts.com