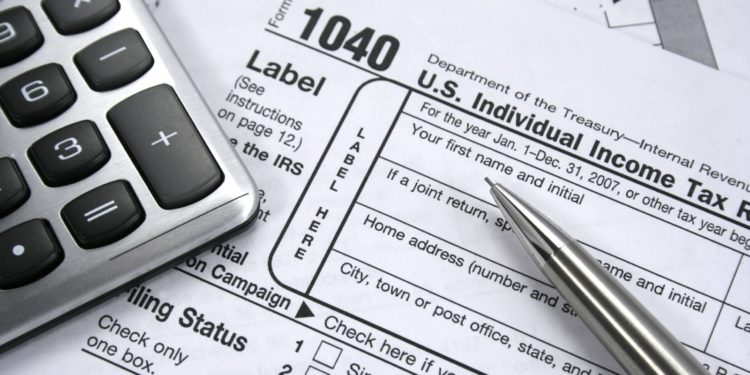 Bitcoin investors have one more month to file their crypto taxes as the IRS extended the filing deadline in the US according to the news reports that we have in our latest Bitcoin today's news.
Investing in cryptos like ETH, BTC, and altcoins is extremely simple as anyone can do it by simply downloading the Cash App or Coinbase and make a few swipes and clicks. Despite the accessibility, there are assets that are serious when it comes to accounting and taxes. Returning on investments made with crypto by cashing out is a taxable event and involves capital gains. Each trade made with a crypto coin or each time you spend BTC on goods or make transfers is a taxable event. Airdrops when sold are also taxable.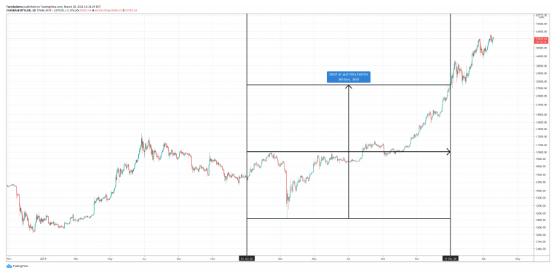 The rate at which the capital gains are taxed is based on a variety of factors like the long or short-term. the laws and processes around crypto are a real issue on the technology and are quite confusing. Congress members already blasted the IRS in the past but the tax code cant be updated for the emerging technology despite the filing documents requiring disclosure of holding virtual assets.
Failing to disclose can lead to fines or even something worse. However, the IRS extended the tax filing deadline in the US until May 17, this year. The IRS commissioner claimed that the move was done in order to help bitcoin investors have more time and for taxpayers navigate the circumstances in the pandemic while also working on tax-administration responsibilities. This will give the investors another month to file their taxes. People that still don't know what to do, can turn to tax prep services or consult a CPA for guidance.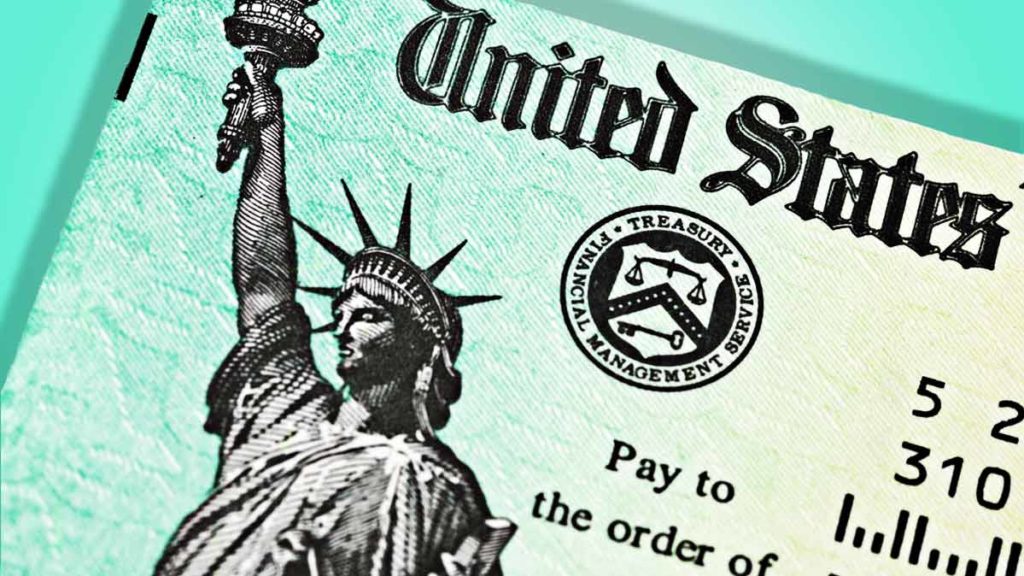 For anyone that purchased BTC but done nothing but hold it, you don't have to file taxes because it's not a taxable event. But if you sell your coins you will have to report it by the end of the tax year. As recently reported, Microsoft co-founder Bill Gates associates BTC with illegal activities and tax avoidance and said he doesn't hold any and he is not short on it as well. Gates claims that he holds a neutral position in regard to cryptocurrencies.
Source: Dcforecasts